Scroll
Simple and efficient solutions to today's environmental challenges.
About
Core6 Environmental is a client-focused environmental consulting firm that specializes in providing optimized solutions to environmental challenges throughout Western Canada. Founded in 2012 by a small group of highly experienced environmental scientists and engineers, our mission is to help organizations meet their environmental compliance and project needs.
Work
Former Bulk Fuel Storage Facility and Cardlock
Core6 Environmental obtained site closure for a former bulk fuel storage facility and cardlock fueling station.
Learn More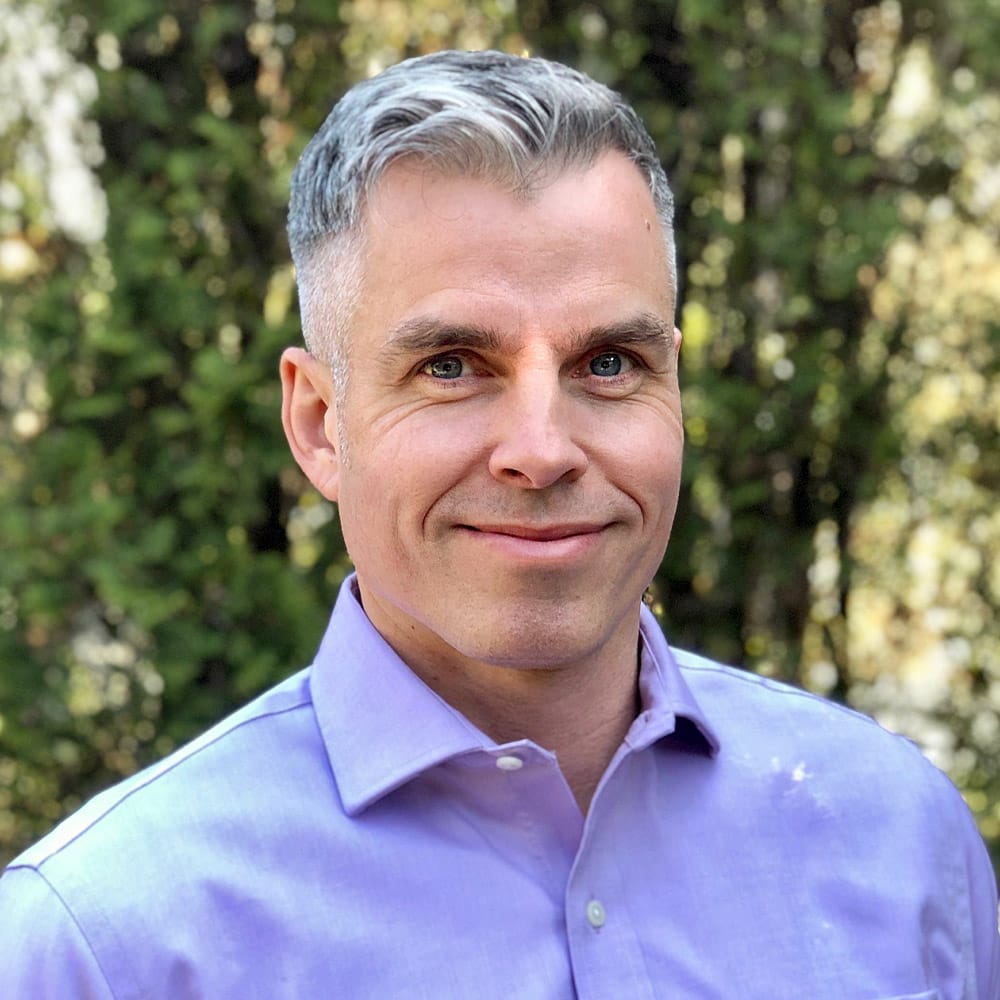 People
Meet Stephen Munzar
Stephen is an expert in physical and contaminant hydrogeology providing technical and regulatory knowledge related to the assessment, remediation and management of groundwater.
Read Bio
Careers
Interested in joining our team?
Core6 Environmental upholds a positive and supportive internal culture that rests on principles of collaboration, knowledge-sharing, integrity, and accountability.
Learn More