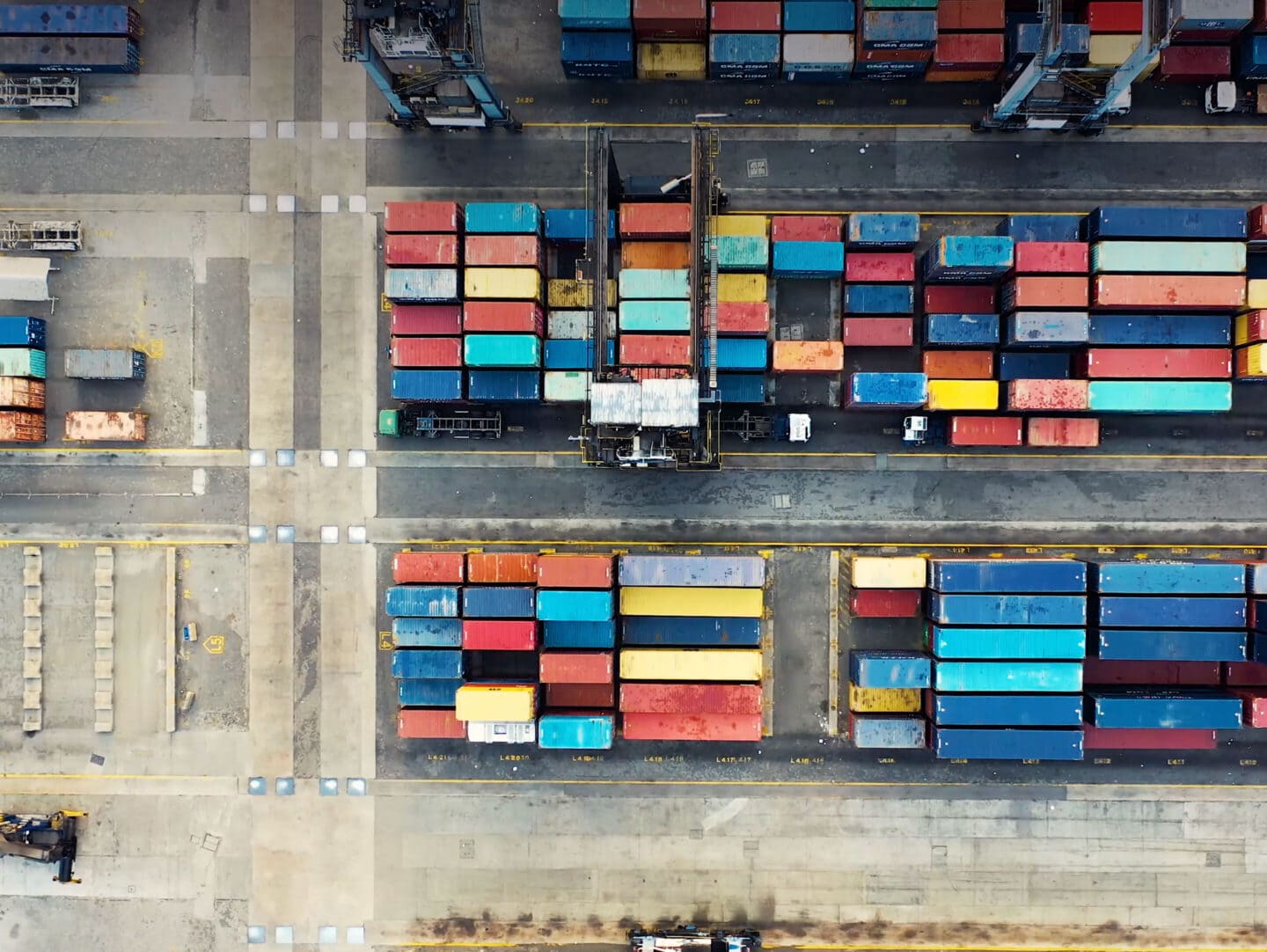 Careers
Core6 Environmental upholds a positive and supportive internal culture that rests on principles of collaboration, knowledge-sharing, integrity, and accountability. We're always looking for team players who are self-starters; people who are innovative, effective, and passionate about what they do.
Core6 Environmental is seeking people who are serious about their work and careers but also know the importance of having fun in the workplace and engaging with fellow team members. We're proud – proud to be part of an industry-leading consultancy doing great work for our clients.
Career Opportunities
We're always on the lookout for talented people who can complement our team, so please forward your resume and send us a message if you think you would be a great fit.
---
Culture
Core6 Environmental has a young and dynamic culture that promotes excellence, innovation, collaboration, professional development, and social awareness. It's no secret that investing in our staff to ensure they are well-rounded professionals will increase employee satisfaction, and those results and benefits will be passed onto our clients. That's important to us.
Why Core6?
Working at Core6 Environmental is more than just a job. We're a workplace where you can grow and thrive in your career. We understand that continual improvement is a key factor to business and career success.
We invest in the development and growth of our staff, and provide internal mentoring, lunch and learn sessions, and external education opportunities. We encourage and challenge staff to participate in industry-related organizations and to present their expertise and experience at conferences to showcase their knowledge and interact with like-minded peers.
Having employees in good health is important to us, and we encourage staff to maintain a healthy work-life balance. We regularly hold social events and activities to enhance our group cohesiveness and improve our personal and professional development.
Current Opportunities
---